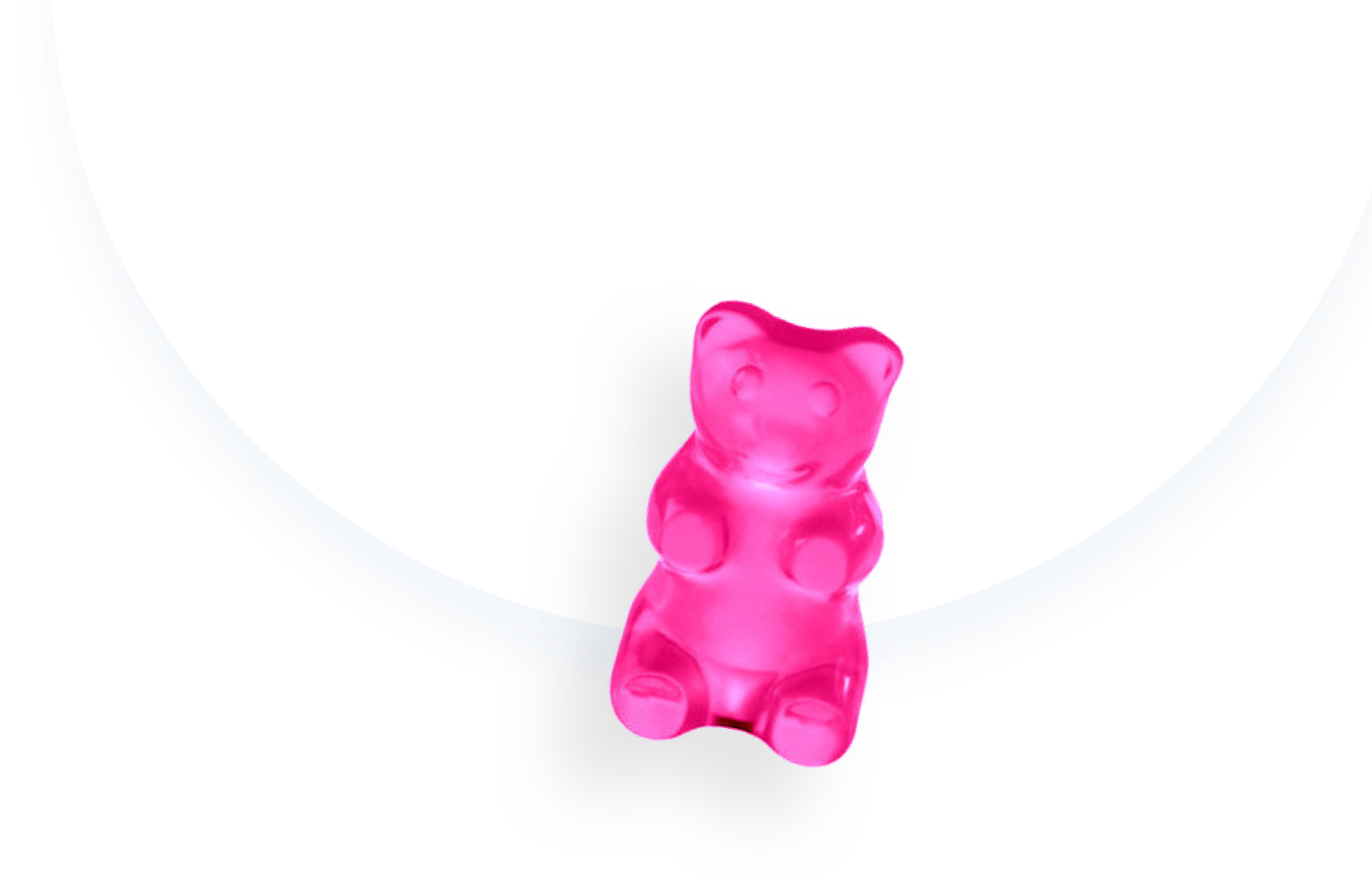 About
Goodcommerce is a dedicated Web Design Studio based in Jakarta with a reputation for quality. With over a decade of experience, we are an energetic, fresh and vibrant team offering creative talent, industry knowledge and high standards.
Are You a Startup?

We know it's hard for brands to setup an online experience, and budgets can be tight. We like to help new brands grow and work in a long term relationship.

Are You a Design Studio?

We can offer any of our service or the full offering. If you only need Web Design, that's fine - we can provide .psd or .sketch files. If you only need Front End, that's fine we can provide the HTML and CSS. Or if you are an agency who don't deal with digital, we can manage the full project or work with your project manager to create what the client wants.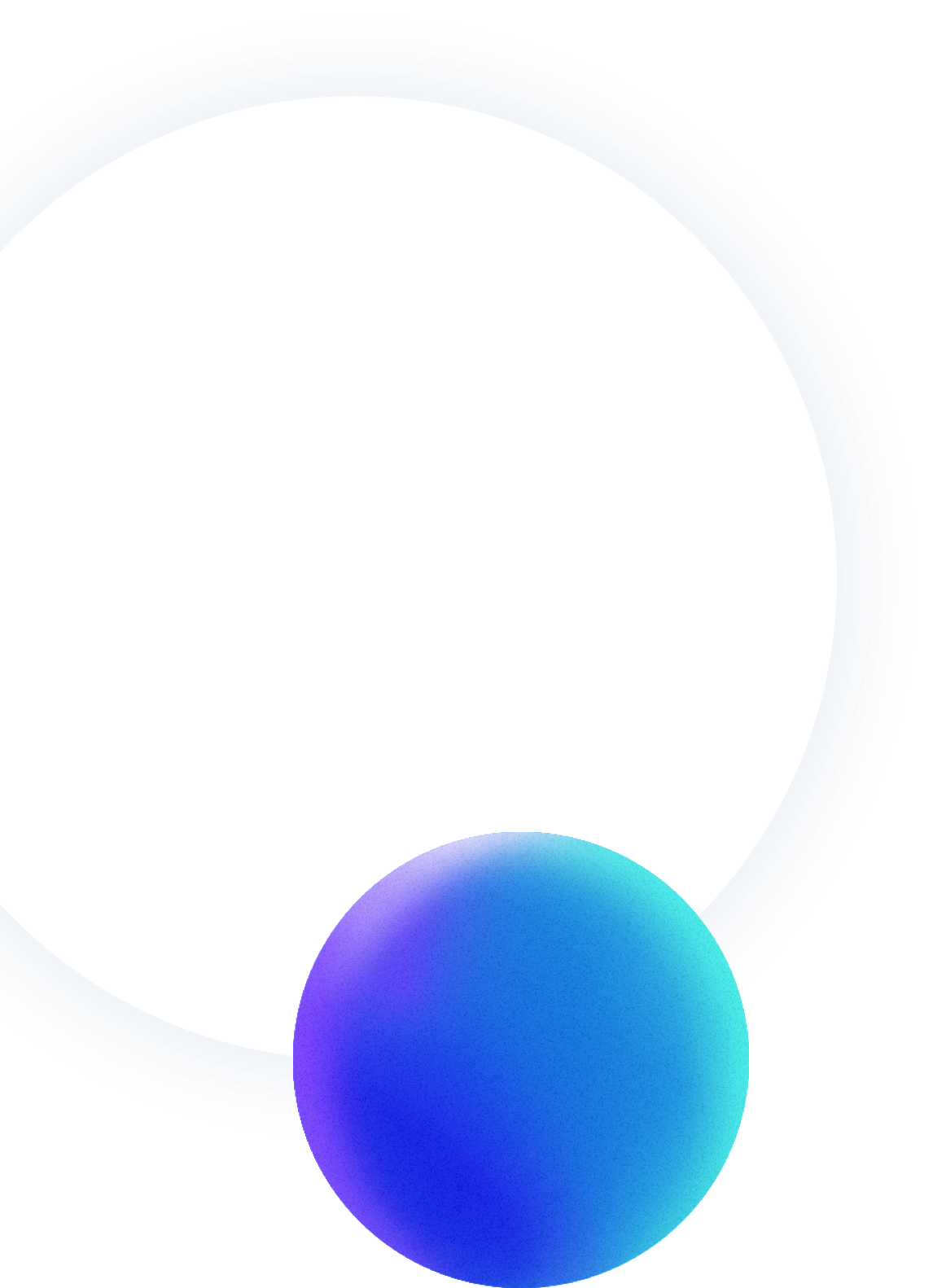 Features
Responsive & Mobile Friendly

The usage of devices such as phones and tablets are rapidly increasing. Having a mobile friendly website is not negotiable these days. We make sure your customers have access to your website with ease everywhere, everytime of the day.
Discounts, Loyalty Points and Membership Programs

Offers are ways to capture interest and push potential customers into making purchases. There are various types of offers including promotion codes and limited time offers. You can also retain customers by offering loyalty points or a membership program.
Automated Shipping Methods

We've partnered with AnterAja, Gojek, SiCepat and other couriers so you can have your site integrated with their services. Pickup Request is also available for several couriers.
Inventory

Manage your inventory, get notified when your stock is running low, see which products are on demand.
Content Management System

Have the ability to update your website content via a CMS very quickly and easily without having to contact us each time you want to change something. We code from scratch then wrap around a CMS so that you can easily update and manage yourself.
Product Variant & SKU

Have the freedom to add product variants such as Colour, Size, or Model. You can also set unique SKUs for each product.
Multiple Admins

Our system supports multiple admins where you can set roles and permissions for each administrator.
You Can Trust Us

When you choose us to be your development partner, we make sure you get what you need. Our customized development services always come with a warranty period. During this period we ensure that the system works just as you needed, and we'll crush any bug that comes your way.